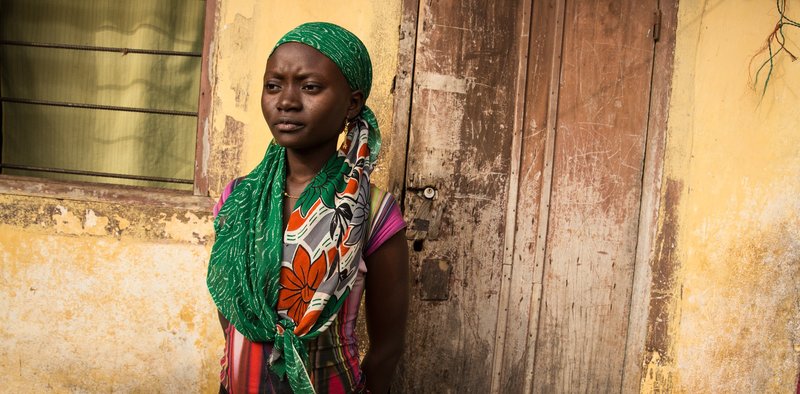 The United Nations has worked with regional and international partners to encourage a peaceful return to constitutional order in Guinea following the military's seizure of power in December 2008 and to contribute to the holding of peaceful democratic presidential and legislative elections in 2010 and 2013, respectively.
In early 2015, political tensions between the government and opposition parties resurfaced surrounding the presidential electoral process. Preventive diplomatic efforts were led on the ground by the UN Office for West Africa and the Sahel (UNOWAS, at that time UNOWA) and the Special Representative of the Secretary-General, Mohammed Ibn Chambas. As a result of the SRSG's intense diplomatic engagement, conducted in close coordination with regional and bilateral partners, an inter-Guinean dialogue process was launched in June 2015, with the participation of the UN and other partners as observers. The process resulted in the signing on 20 August of a political agreement that created the conditions for moving forward with the holding of the presidential elections on 11 October 2015. The elections were conducted peacefully and resulted in the re-election of the incumbent President, Alpha Condé.
The United Nations remains engaged in Guinea to ensure the full implementation of the political agreement of 20 August, which provides for, inter alia, the holding of local elections in 2016. The United Nations is also currently providing support in key areas, including security sector reform and socio-economic recovery programmes.
Click here to read our Politically Speaking story from July 2015 on how UNOWAS supported the inter-Guinean dialogue process.