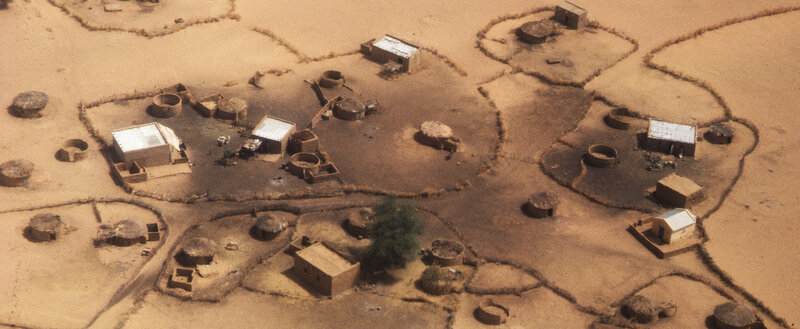 Climate change is proceeding at a relentless pace, with its effects increasingly extending beyond the environmental sphere into the social and political realm. While climate change is rarely the primary cause of conflict, it can act as a risk multiplier, exacerbating underlying vulnerabilities and compounding existing grievances. Climate risks are context-specific and their impacts vary across population groups, requiring integrated analysis and response as women, men and youth are affected in different ways. The risks are greatest where institutions and communities lack the coping capacities to absorb the additional stress or to adapt to a climate-changing world.
For the Department of Political and Peacebuilding Affairs (DPPA), climate change has become a critical consideration within our overarching objectives of conflict prevention and sustaining peace. For the period 2020-22, climate security is included in the Department's Strategic Plan for the first time. Among the Special Political Missions managed by the Department, six are deployed in locations that rank among the 15 most climate vulnerable countries in the world, according to the ND-GAIN Country Index.
Through analysis and reporting, integration of climate risk into prevention and mediation strategies, and climate-sensitive peacebuilding initiatives, DPPA seeks to address climate-related security risks in a comprehensive manner. In 2018, DPPA jointly with the UN Development Programme (UNDP) and the UN Environment Programme (UNEP) established the Climate Security Mechanism (CSM) to help the UN system address climate-related security risks more systematically. Jointly with partners, the CSM has developed a toolbox to advance a common approach to the analysis of climate-related security risks and shape integrated and timely responses. The toolbox is available to all practitioners and contains the following guidance documents:
The CSM, jointly with twenty-three UN entities, has established an informal Community of Practice on Climate Security as a forum to exchange information and co-create knowledge. The group is open to staff from all UN entities, please enquire here for more information.