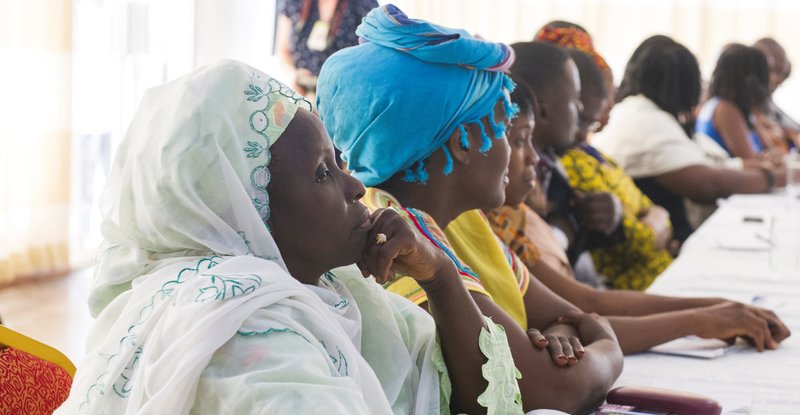 Sierra Leone has made strides in securing peace after a prolonged violent conflict which ended in 2002. With the support of the United Nations, as part of a sustained multilateral approach, Sierra Leone is on its way to consolidate the hard-won peace and transition towards regular development.
In light of the significant advances over the past decade, UNIPSIL, the United Nations Integrated Peacebuilding Office in Sierra Leone, drew down on 31 March 2014, transferring its residual activities to the Government and the international community in Sierra Leone, including the UN presence there.  There are 17 agencies, funds and programmes that help advancing the country's national development agenda, or Agenda for Prosperity.
Sierra Leone is now one of six countries on the agenda of the Peacebuilding Commissions (PBC), an intergovernmental advisory body that supports peace efforts in countries emerging from conflict. The PBC is aided by the Peacebuilding Support Office (PBSO), headed by Assistant Secretary-General Oscar Fernandez-Taranco.